The Essential Piece in Your Workforce Puzzle
Temporary and permanent staff, recruitment, performance appraisals and career mapping
Find Staff
Your staffing needs are our highest priority.
Tell us about the position you have available and Hills Staff will match your business with the right person.
Find Work
Looking for permanent, full time, part time, or temporary work?
Hills Staff can find the job that is right for you.
 
Your employment specialist in the Adelaide Hills and metropolitan area
Hills Staff takes a personalised and informed approach to finding the perfect match between businesses and job seekers. Appointing the right staff is a complicated process, and Hills Staff can help your business to thrive.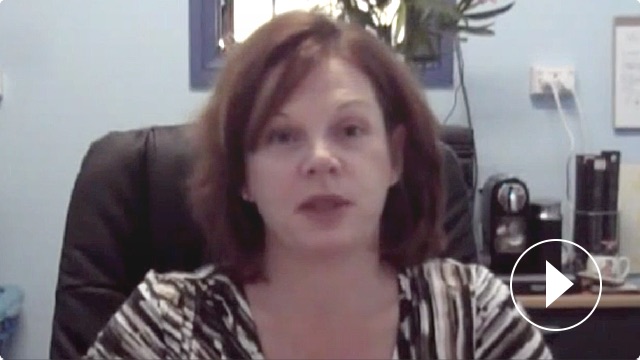 Get your FREE Special Report
Seven costly recruiting mistakes often made and how to avoid them
Discover the secrets to attracting and retaining staff who feel invested in your business.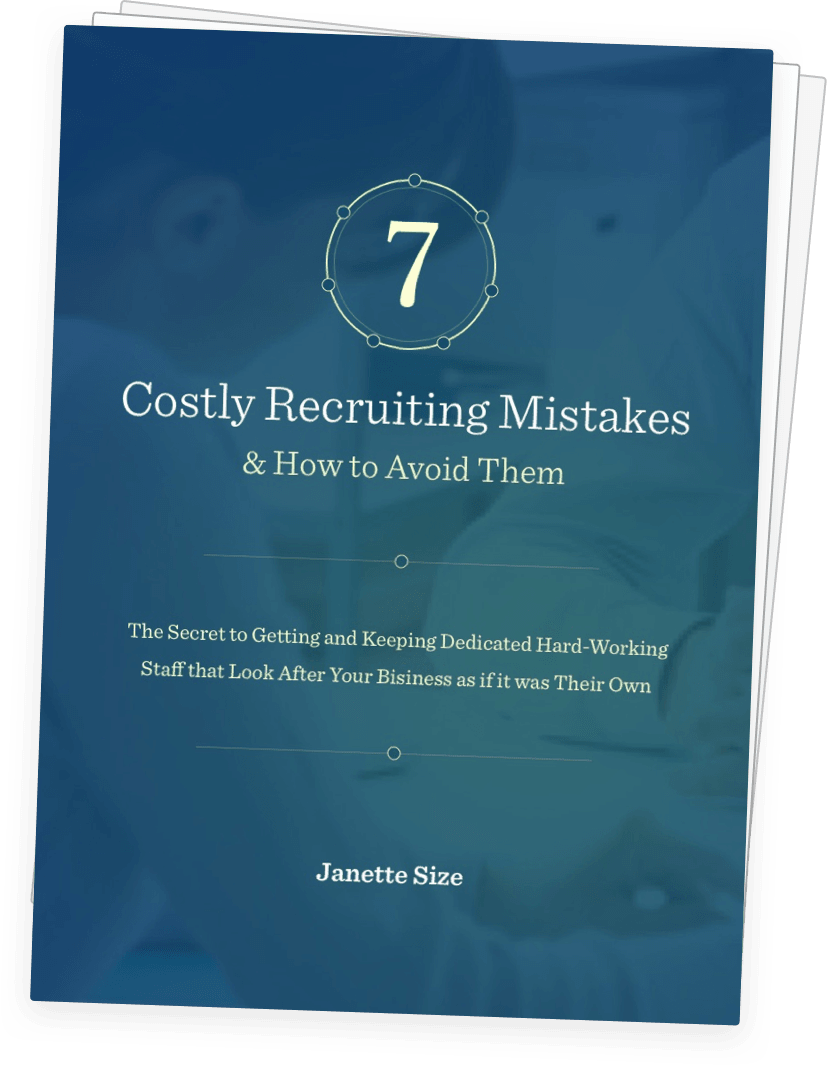 Enter Your Details Below...
Some of our clients...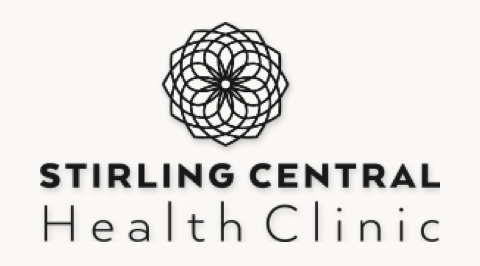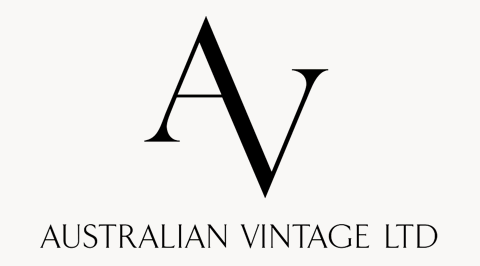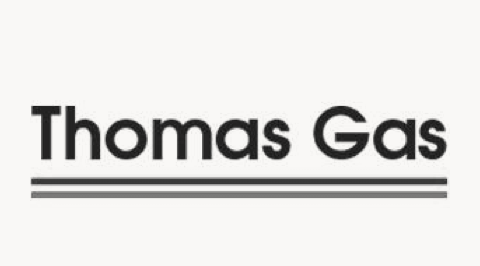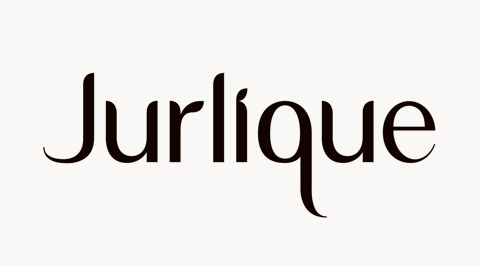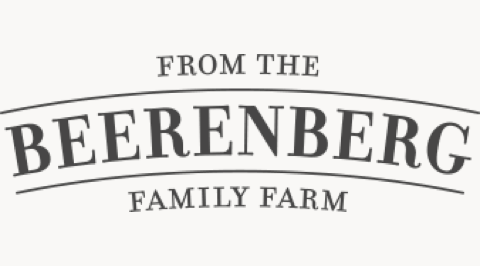 Testimonials

Hills Staff is the only private employment agency in the Adelaide Hills. For more than 20 years, Hills Staff has provided a complete and structured recruitment process, backed by quality and personalised service delivered by the business owner, Janette Size. Here is what some of our customers are saying. 
The service and quality of staff we have received through Hills Staff for the past 10 years has been consistently excellent. Hills Staff owner Janette Size is always professional, friendly and helpful.
Leena Butler
Office Manager
SA Murray-Darling Basin
Over the past four to five months, NASAA Certified Organic has undergone a fairly dramatic transformation.  In the process, we have lost a number of staff and have relied on Janette and Hills Staff to provide us with staffing options.  
More recently, with very little notice, our quality manager resigned to accept a career advancement position, leaving us in the middle of four accreditation audits. NASAA operates in 13 countries around the world, so to lose someone in that position at that particular time was close to disastrous. Given the momentum that has been created at NASAA over the past four months, we would have been set back by three months if we had not been able to quickly replace someone of that calibre. 
I cannot emphasise enough how much the speedy filling of these positions has helped me! 
Thank you Janette and Hills Staff.
Ben Copeman
General Manager
NASAA Certified Organic
Like many small businesses, it was time-consuming trying to cover unplanned receptionist absences internally, or find relief staff during times of planned leave.
After meeting with Janette Size, from Hills Staff, the process became easy – after one phone call, Janette took care of all our temp staff requirements.
As our working relationship with Janette continued, we decided to engage Hills Staff to recruit a permanent position. We had some reservations, as we were looking to fill a specialist financial planning position. While we were confident of Hills Staff's quality of service, we had doubts about the availability of suitably qualified applicants outside the metropolitan area.
We were pleasantly surprised by the number and quality of applicants that Hills Staff attracted, and we are extremely happy with the successful applicant.
Outsourcing our 'temp' and permanent recruitment needs to Hills Staff has been a positive move for our business.
Kym Thyer
Director
KTA Financial Services
Hills Staff were able to promptly and professionally find the right person with the skills we required, which enabled me to transfer some of my time and energy from the business to the needs of my family.
Judy Nicol
Echunga